Andrew O'Neill
Head of the Practice
Whilst Andrew has a broad range of clients, he specialises in advising businesses in the facilities management, aviation, construction, IT, financial services and retail sectors, including some well known names. Andrew also has considerable experience in advising individuals in connection with tribunal claims, disciplinary procedures and settlement agreements, and has acted for many senior high profile figures in the North West and nationally in respect of termination strategies and settlement agreements. Andrew is a member of the Employment Lawyers Association and the Law Society. Previous editions of the Legal 500 have commended Andrew for his practical approach and for having a mammoth knowledge of the law.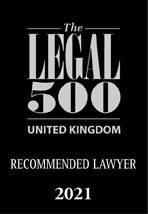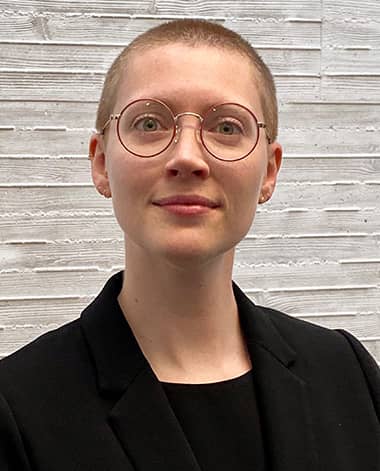 Naomi Dinnes
Assistant Employment Solicitor
Naomi read History at Worcester College Oxford before studying law in Bristol. She then completed her formal legal training at a full service City law firm and was admitted as a solicitor in 2017. Before joining Chambers O'Neill in August 2019 Naomi worked for a homelessness charity based in London. Naomi advises on a broad range of contentious and non-contentious employment matters, including unfair dismissal and discrimination claims in the employment tribunals (including redundancy and TUPE claims), advising on settlement agreements, drafting policies and procedures and supporting employees through problems at work. She has also conducted a number of group-action claims on behalf of employees. Naomi advises both employers and employees with an emphasis on employee matters.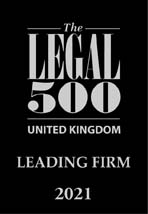 "

Only a small team of two, but both hugely capable. I value their expertise, personal attention and close involvement in matters, as well as their caring for the outcome, which seems to be lacking in the larger firms.
I feel confident they are representing the business to the very best of their abilities and not simply generating fees.
(Legal 500 Testimonial 2020)

Only a small team of two, but both hugely capable. I value their expertise, personal attention and close involvement in matters, as well as their caring for the outcome, which seems to be lacking in the larger firms. I feel confident they are representing the business to the very best of their abilities and not simply generating fees. (Legal 500 Testimonial 2020)

Only a small team of two, but both hugely capable. I value their expertise, personal attention and close involvement in matters, as well as their caring for the outcome, which seems to be lacking in the larger firms. I feel confident they are representing the business to the very best of their abilities and not simply generating fees. (Legal 500 Testimonial 2020)
Chambers O'Neill take considerable time to understand the issues and individuals within our business, always constructively challenging our approach, before providing bespoke tailored advice and solutions which best suit the interests of the company." (Legal 500 Testimonial 2020)

Friendly and no-nonsense – the firm provides good value, practical advice and are able to get to the heart of a matter very quickly. They are responsive and flexible too, and really understand our business and culture." (Legal 500 Testimonial 2020)